The Secrets to Skyrocketing Your Pinterest Traffic in 2018
Okay, by now, you probably know that Pinterest is not really social media. It's a search engine – that's no secret anymore. Tons of bloggers and small businesses are honing in on the power of Pinterest, and using it to grow their influence and make online income. With the ever-changing algorithm, you have to be on top of your game to get noticed. It's time to shed some light on the Pinterest enigma. I'm going to let you in on their secrets, so you can begin seeing a significant increase in your Pinterest traffic. Sound good?
How the Pinterest Algorithm Works
Instead of showing you a real-time list of pins, now Pinterest shows you a "Smart Feed" of pins that they think you will be most interested in, based on a list of criteria. There are 4 main things that determine which pins actually make the cut for your Smart Feed. Hint: it's not all about how pretty your pin is…that's just one little piece of the puzzle. Here are the 4 determining factors that result in your Smart Feed:
1) Pin Quality
Yes, this part does still matter! Phew! Ultimately, the quality of your pin is still hugely important, because that's what gets it re-pinned and "tried." It's all about engagement – Pinterest wants to see users engaging in the content. Here are a few tips to make sure your pins get noticed:
Use contrasting colors
Use readable fonts – make sure it's large enough to see in the feed, and not too fancy to decipher
Design tall images – please don't pin a horizontal image (*cringe*)
Come up with enticing blog post titles, and use these for your pin headlines
Get re-pins and "tries" by designing awesome pins that demand engagement
Hint: If you're still fairly new to Pinterest, I highly recommend Michelle Schroeder-Gardner's Making Sense of Affiliate Marketing, which includes a lot of helpful Pinterest info, including how to make money through affiliate marketing with you pins.
2) Pinner Quality
Pinterest traffic is not only determined by how great your pin is, but by how good of a pinner YOU are! Pinterest grades you, in essence, based on the type and quality of content that you repin. That means if you are pinning a bunch of low quality pins to your personal boards, your Pinterest traffic will likely take a hit, because you aren't considered a high quality pinner when you pin less-than-great content. Ouch.
This is something to watch out for in your FaceBook groups. I have been involved in groups where you are required to re-pin all the pins in a thread, or reciprocate a set number of requests. You think you are doing good by getting lots of re-pins, but these can actually come back to bite you. If you pin poor quality images, or pin to irrelevant boards, your score will go down, and so will your quality, in Pinterest's eyes. Moral of the story: only pin high quality content to relevant boards! You can still engage in this type of FaceBook group, as long as you are following that simple rule.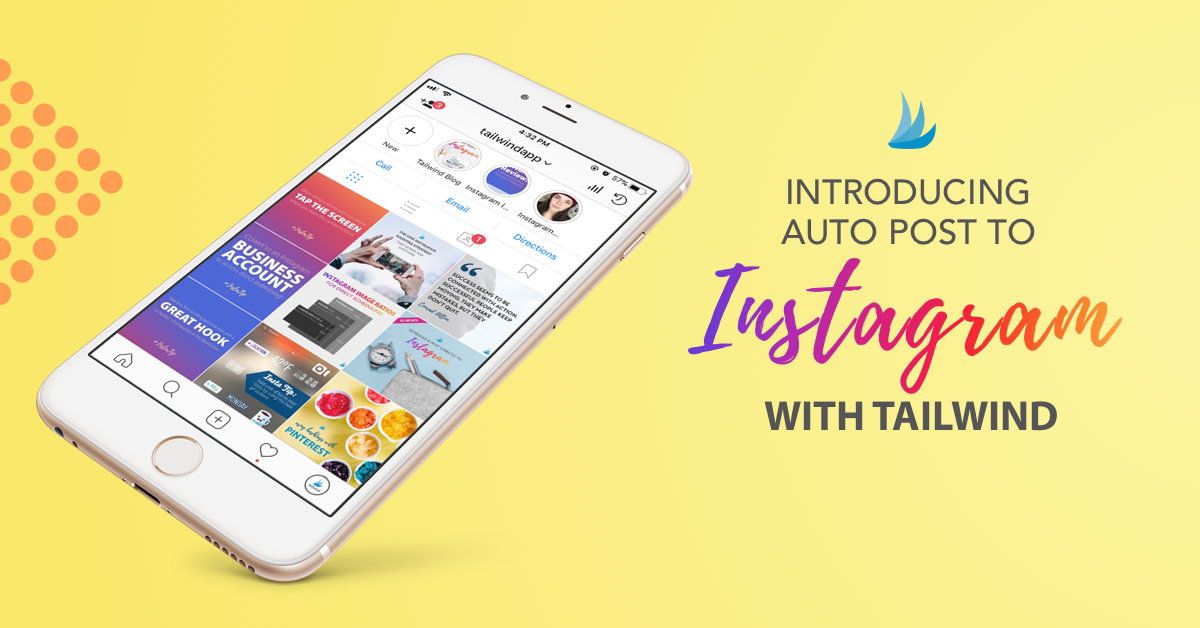 Pinterest also likes to see that you are engaged. So enjoy your own Pinterest experience! That's what it's for in the first place. Pin throughout the day, and actually click the "tried it" button when you try something. Read plenty of the articles that you pin. Show the platform that you are actually enjoying it, and this will give you Pinterest brownie points.
3) Relevance
Since Pinterest is a search engine, it matters a lot how relevant your pin is to a user's search. Relevance is mainly determined by keyword usage. Add keywords to your pin descriptions, board descriptions, and profile. #Hashtags are useful too, but keywords are where it's really at.
It's pretty easy to find the right keywords. Just type in a general topic in your Pinterest search bar, and you will see auto-filled suggestions in the drop down area – these are queries that other users have typed in before. Those are the keywords they have used to find what they are looking for, so choose the one that fits your pin best, and use that long-tailed keyword.
You can also just type a keyword into the search bar. When the search feed pops up, there will be a list of refinements at the top – these are also words that other users have typed in.
If you want to see your Pinterest traffic start to climb, use what people are already searching for, in their own words – it doesn't get much easier than that.
4) Domain Quality
Did you realize that your website's quality actually matters to Pinterest? They don't want to promote pins from a spammy site, so it makes sense. Pinterest wants to show its users high quality content that will keep them coming back for more.
There are a few steps you can take to ensure that your domain's quality is up to par for Pinterest:
Start/switch to a business account
Verify your website
Apply for rich pins
Get repins and tries by designing high quality pins
That's the basis of the new Pinterest algorithm, in a wrap. But there's still a looming question that so many bloggers have…should I use a pin scheduler or not?
Manual Pinning or Automated Pinning
This is such a topic of debate lately! Some bloggers swear by automated pinning, while others drive Pinterest traffic mainly by manual pinning. So what's the real story? Short answer: both.
Honestly, what has skyrocketed my Pinterest traffic has been a mixture of both…but mostly manual pinning.
I have used Tailwind to schedule pins when I wasn't able to be engaged. If you're planning on a crazy week, go ahead and take half an hour to schedule a handful of pins for each day, to show Pinterest that you are still active. You can try it out for free for a month if you click my special link!
Otherwise, just pin a few times each day…I mean, that's what Pinterest is for, right?! I typically take about 10-15 minutes, a few times a day, to repin from my Smart Feed and my group boards. It's pretty simple, and has seriously exploded my Pinterest traffic!
Currently, I get over 415K+ monthly viewers on Pinterest. That's a lot of eyes on my pins. Since about 85% of the hits on my blog come directly from Pinterest, it's pretty important to continue growing my Pinterest traffic. When people see that you are pinning great content, they will want to follow you and keep up with your blog as well.
Boost your Pinterest traffic
If you're ready to skyrocket your Pinterest traffic like never before, make sure you grab a copy of my free guide, 20 Tips to Explode Your Pinterest Traffic. Also, check out my other post to make sure you're not making a huge Pinterest mistake! (A lot of us have made it!)
Let's take a poll. What have you used to try to boost your Pinterest traffic? Pin scheduler or manual pinning? Let me know in the comments below!
Please follow and like us: